At Rick Case Kia Sunrise, we offer a wide variety of customization options for your vehicle! In this post, we'll walk you through the installation process of the body kit for the 2019 Kia Stinger GT.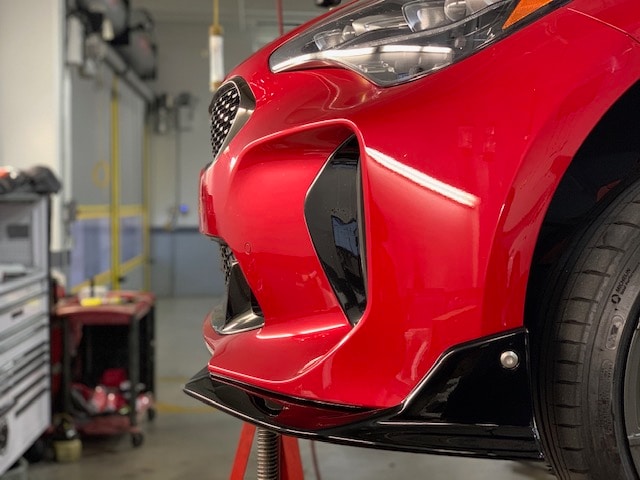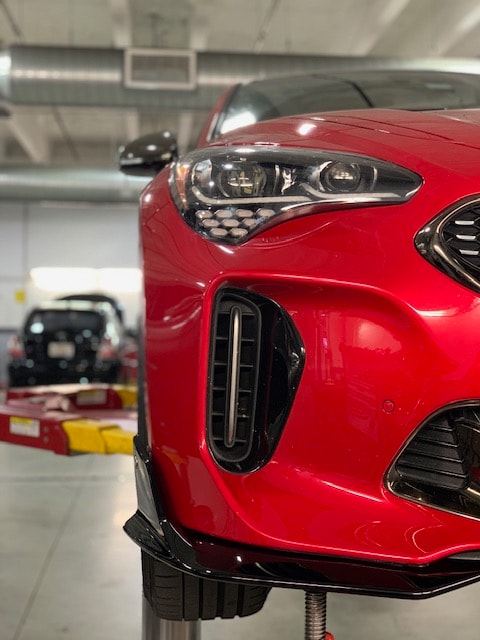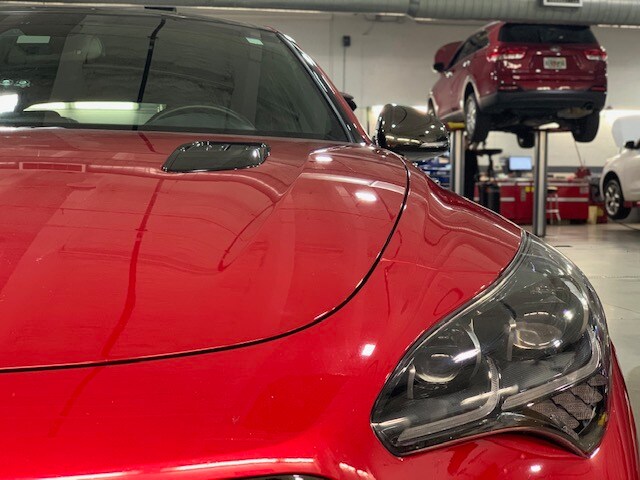 A body kit is comprised of modified parts that can be installed on your car.  A standard kit includes but is not limited to rear bumpers, side skirts, spoilers, and side guards. Drivers can purchase a complete kit, or mix and match to their liking. The goal is to make the car look more muscular and unique. In the case of the Stinger, it also appears lower to the ground, ready to soar across the pavement with breathtaking speed. If you're looking to give your Stinger an edge, our experienced service team will professionally install the body kit within a few hours. Once complete, it will need to settle for an entire day before it's ready to roll.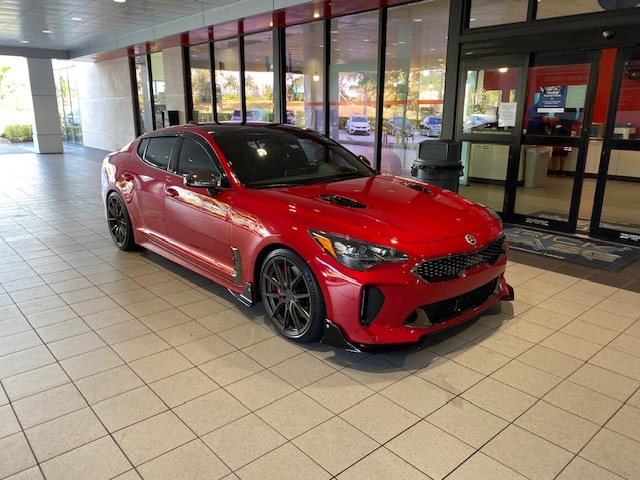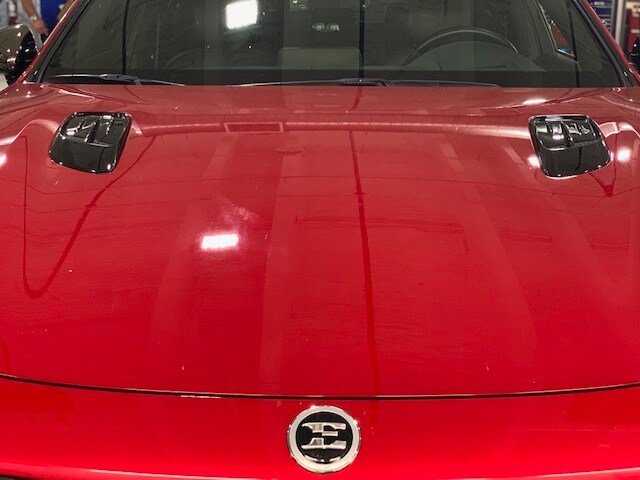 With a full body kit, you will see modifications to the hood scoops, front bumper diffuser, and a rear spoiler. The hood scoops are what allows a flow of air to directly enter the engine compartment. A front bumper diffuser acts as an expansion chamber to manage the air that exits from underneath the car. As for the spoiler, it can reduce lift without adding weight, as well as boost fuel efficiency.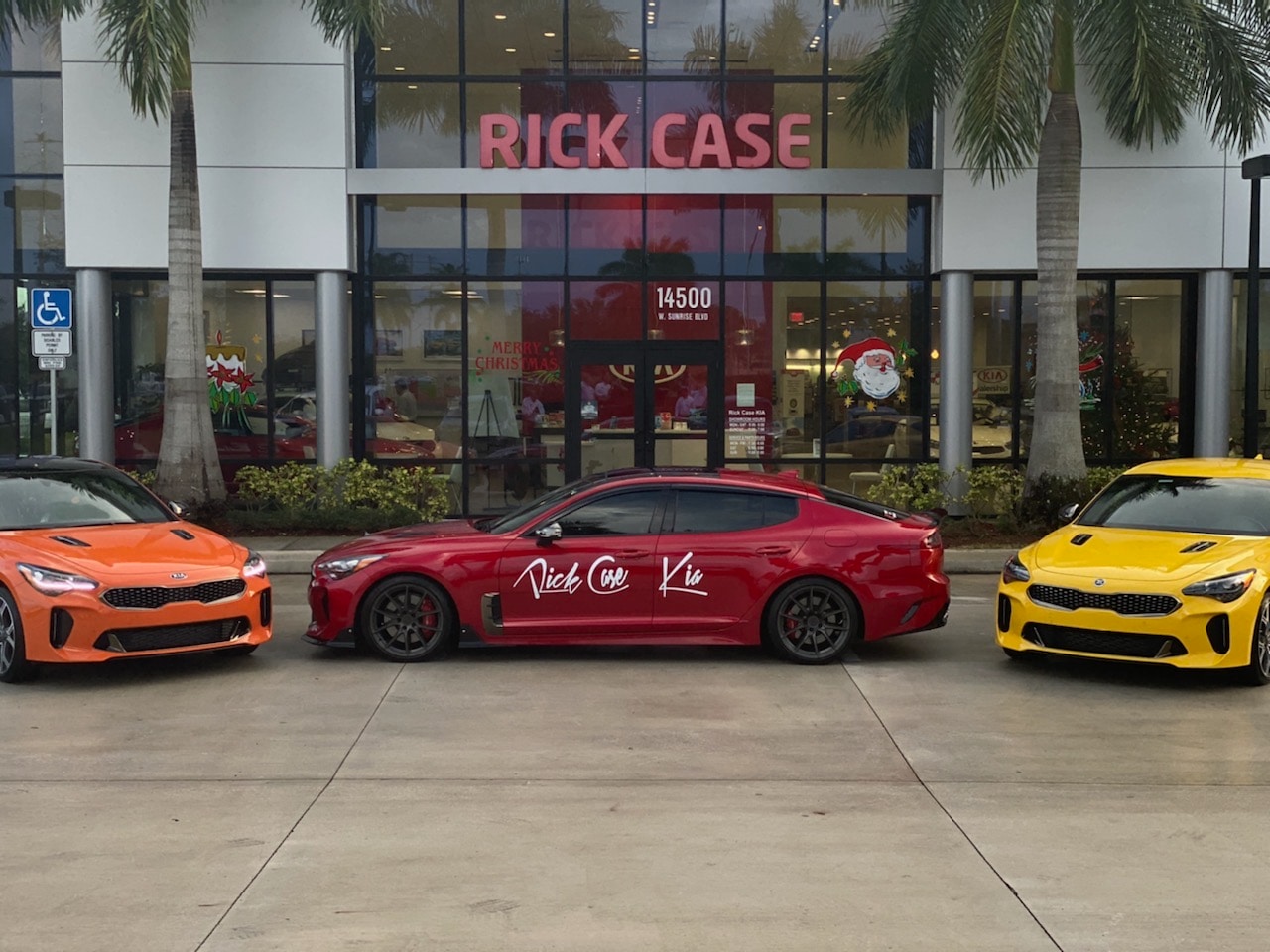 But our expertise doesn't end with the Stinger. We offer customization options for other models, such as the Kia Optima blackout package! It gives the sedan a more sleek and sporty look, with blackout rims, emblems, and red calipers.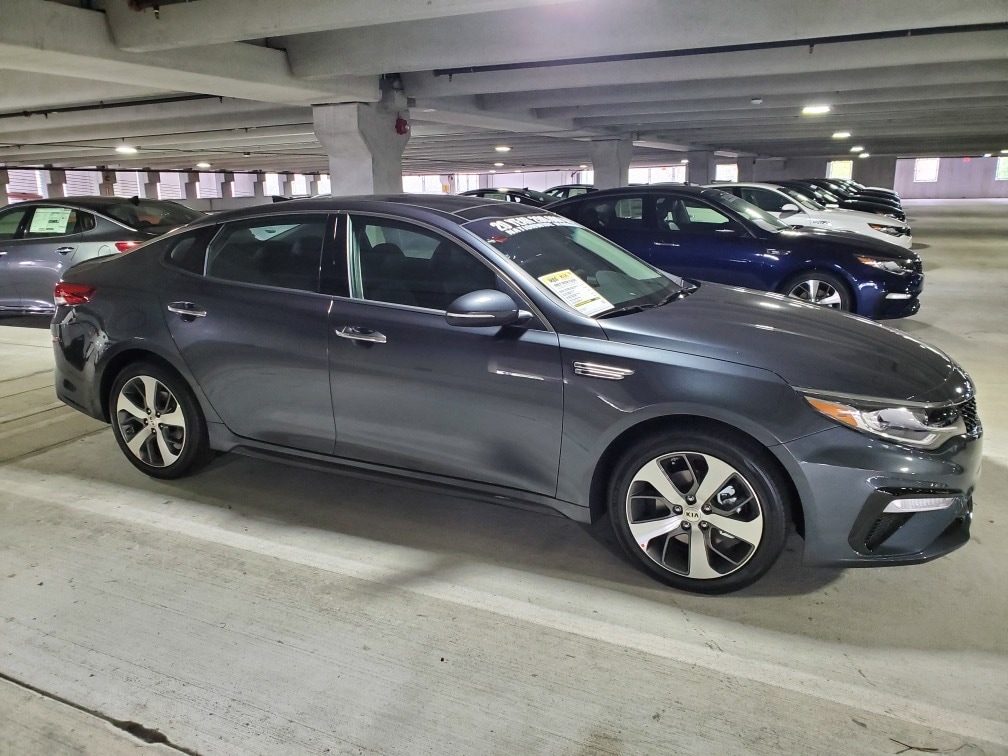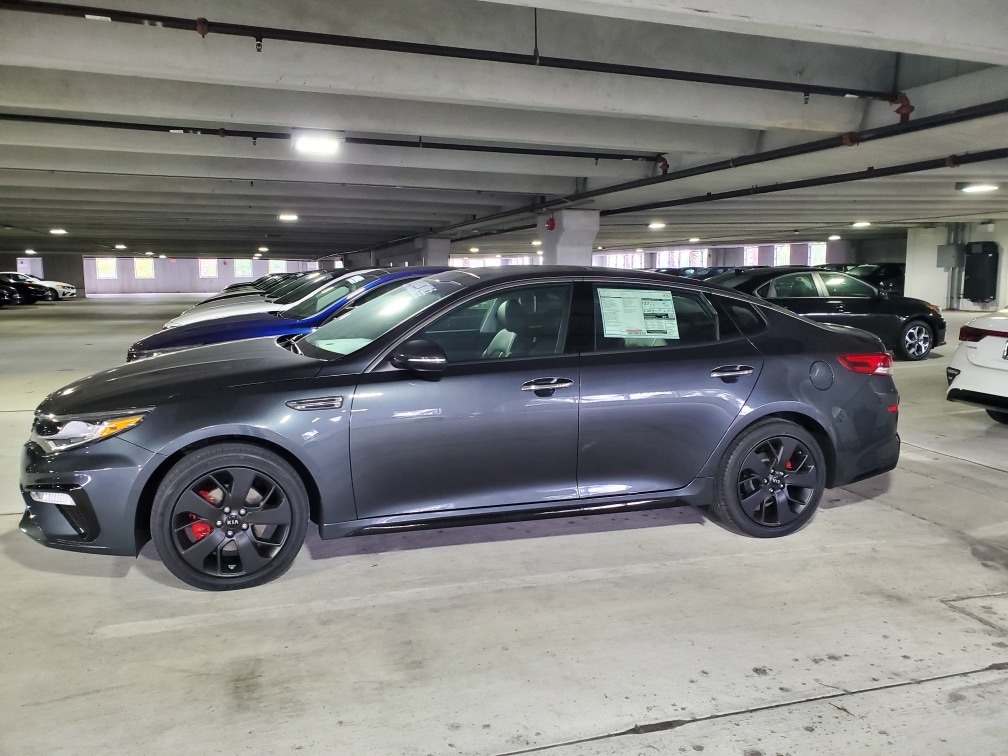 Are you ready to take your Kia to the next level? Contact us today to discuss all of your customization options: (954) 715-7582.